Receiving messages like these repeatedly from my clients, is a personal reward!
My Resolutions to You:
- Deliver outstanding service & quality

- Fair rates based on similar service
- Deliver fast with mutually beneficial schedules
- Collaborate for best tone & pace
Articles written by Rebecca:
This is eLearning-VO.com
eLearning Voiceover
Hi, I'm Rebecca Haugh, a pro voice talent
and eLearning voiceover specialist.
With easy guidance and direction from you,
I'll deliver the vocal tone, context and pace
for your project's audio.
I work globally from my pro recording studio.
My experience as a former trainer and current actor helps me deliver VO you can enthusiastically incorporate in your project.
My client's say, " Gotta love that Rebecca!"
Hence my brand.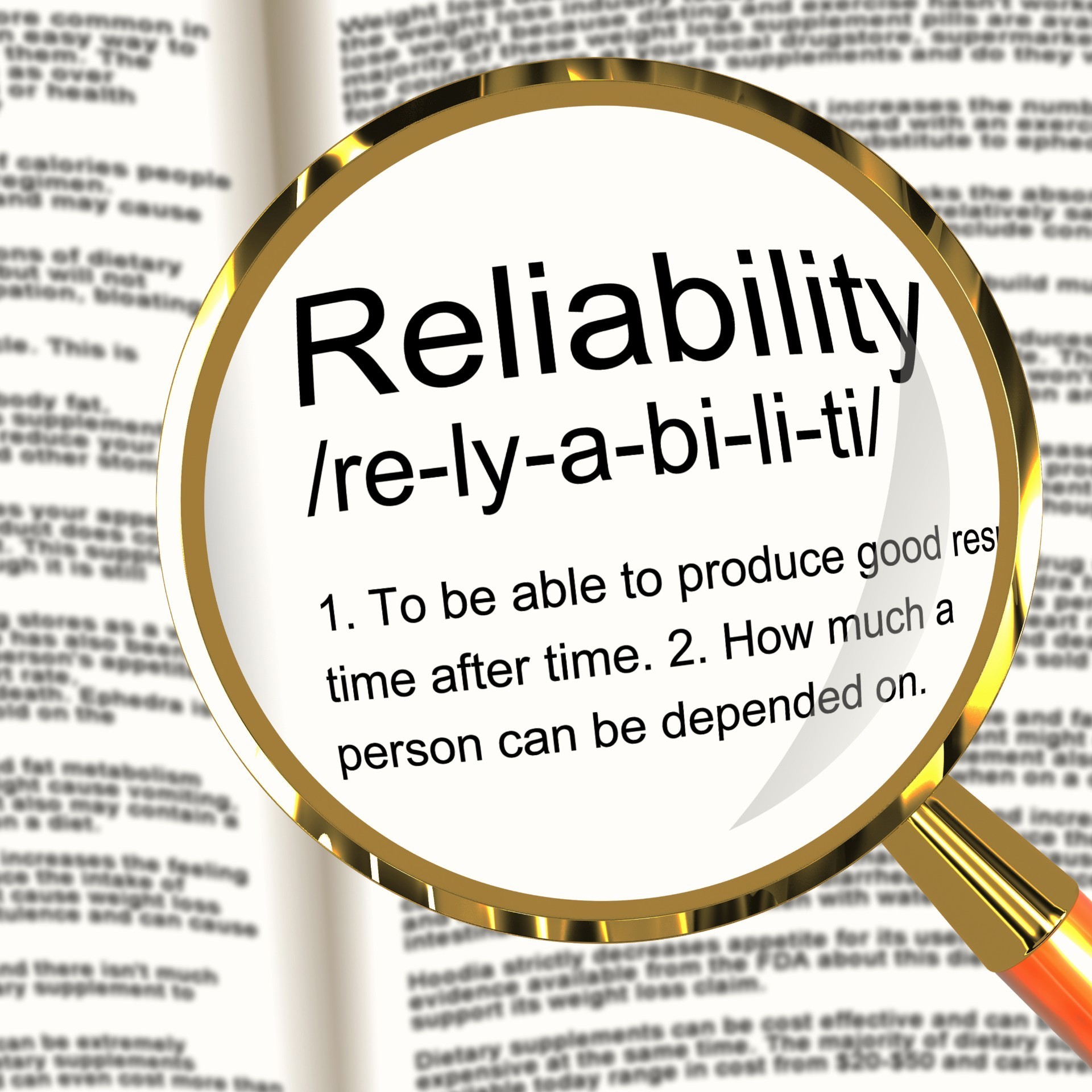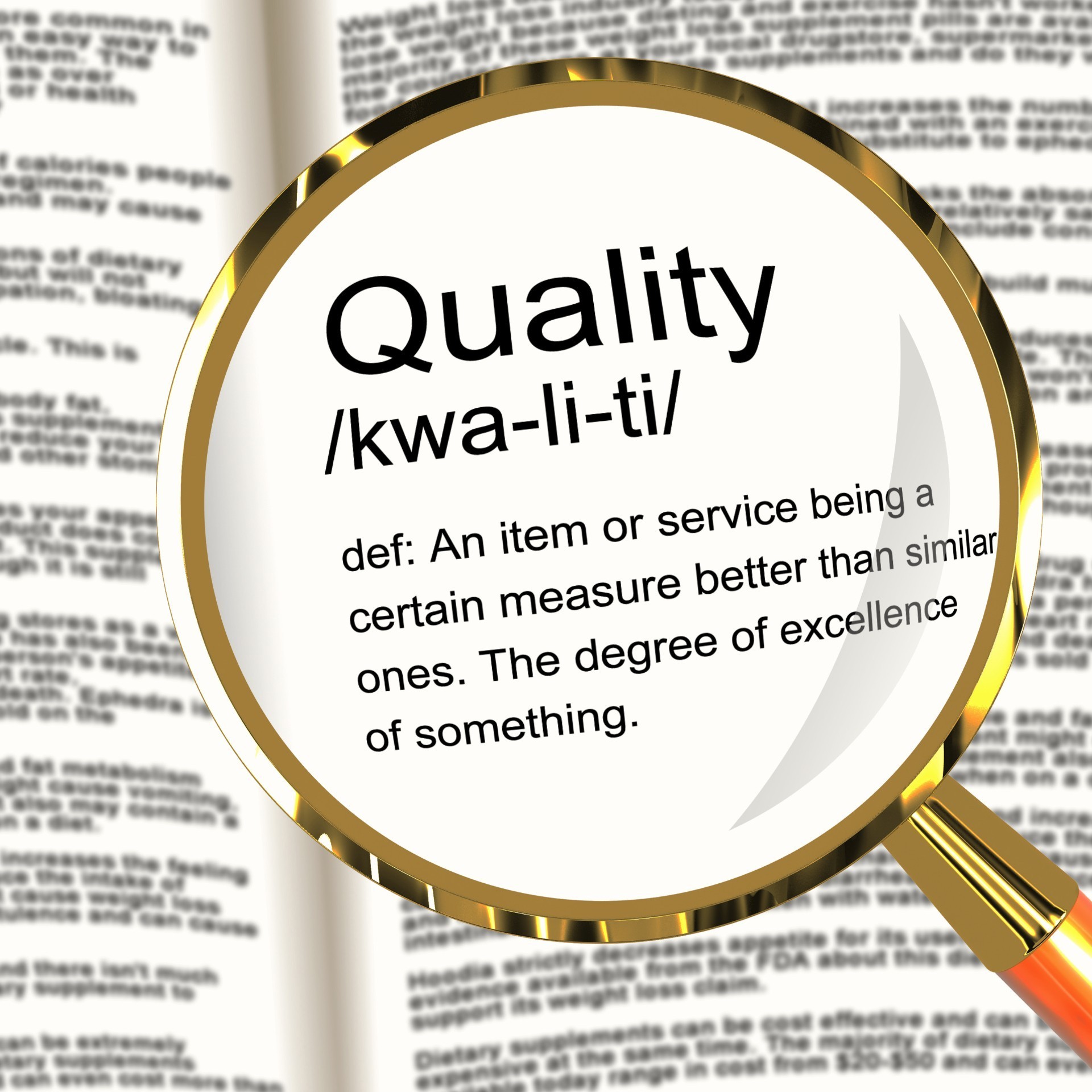 Rebecca "@" LoveThatRebecca.com