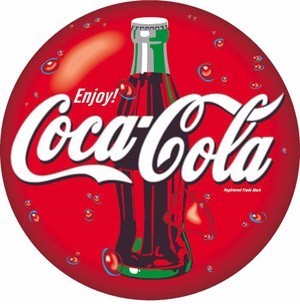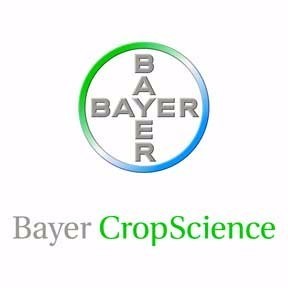 Some of Rebecca's clients include:
DB TALENT 512.292.1030 Debora Duckett, Austin Texas
GO VOICES 303.623.2723 Carol Rathe, Denver Colorado
Working as a voice over actor since 2001, Rebecca's voice can be heard on National and Regional Commercials, Narration, eLearning, radio promos and character voices in apps.
Rebecca started her career in on-camera and voiceover simultaneously, studying acting at several schools including the Voice Factory in San Francisco and The Sanford Meisner center in Hollywood. Her first voiceover job was from her first audition for The Voice Factory. Her favorite stage experience was as Ida in the improv dinner theater comedy "Joni and Gina's Wedding" in Hollywood.
Today Rebecca enjoys her sole focus on voiceover. Clients include projects for Netflix, San Pellegrino, Google, Coca-Cola, Bayer, Nestle, GE, Agilent, and more.
Previously Rebecca appeared on stage and on-camera in plays, commercials and smaller indie films. She was drug addicted Aunt Gina in the noteworthy short Flashcards which played in Cannes and on PBS. She's been a member of The Actors Network, Women in Film and lends a hand to various animal support groups.